SUPERTRASH
The issue of waste management has become a global concern, and the world's waste production is increasing at an alarming rate. To address this issue, the SUPERTRASH project aims to create awareness about the importance of recycling waste and making trash valuable. The audience will actively participate in the exhibition by bringing in their own pieces of trash or using trash collected by the artist through different industries to create their own unique characters, joining in the creative and fun exploration of sustainability.
Exhibition Design, Brand Design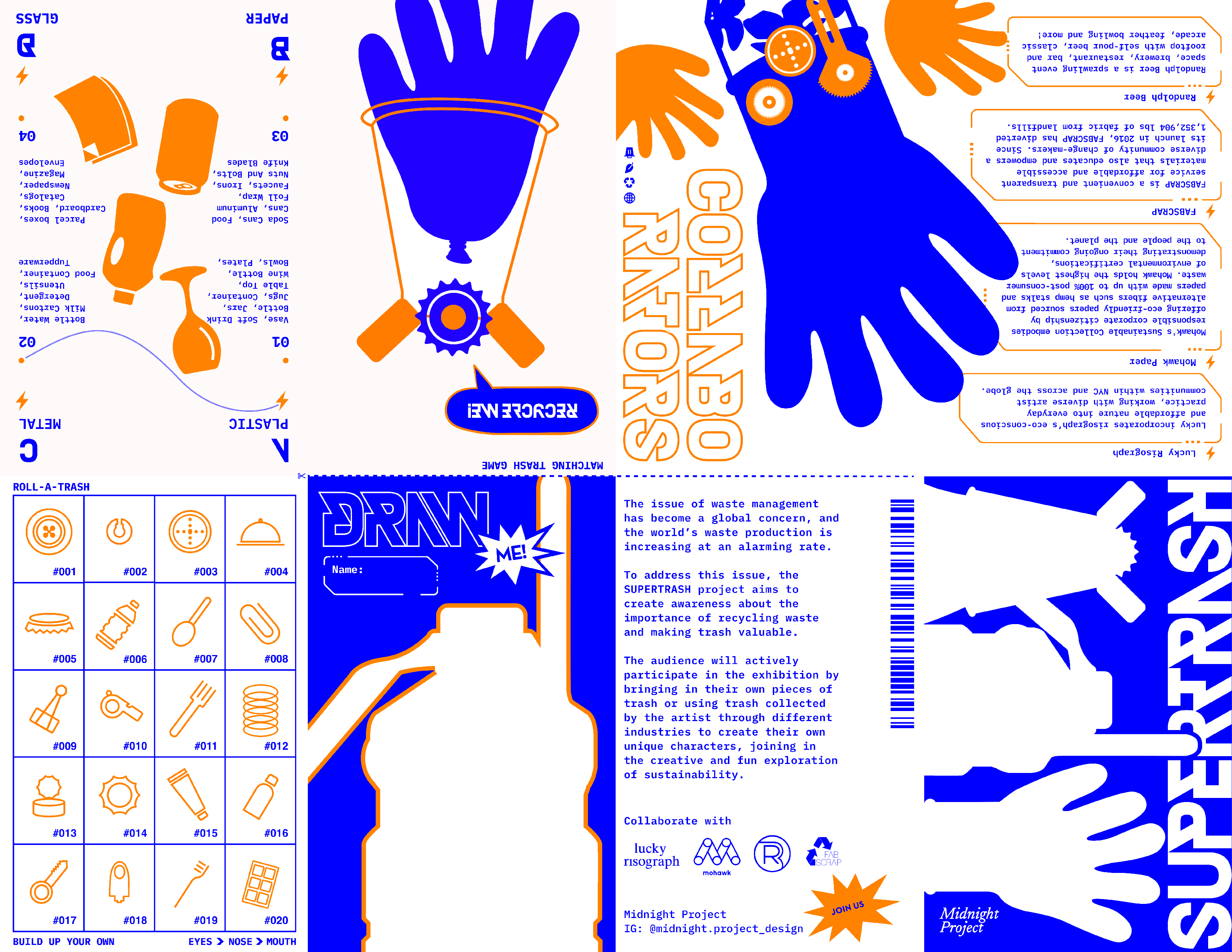 NOT RIP
Not RIP encourages you to express your emotions and promotes forgiveness. You can curse someone with a charm to reflect your emotions and embark on a journey of self-discovery. This project will assist you in forgiving yourself and others who have caused you pain or hurt. Through this action of forgiveness allows you to let go of negative emotions and move forward with renewed peace and understanding.
Award Winner
︎︎︎Art Directors Club Young Ones 2023 Merit
Editorial Design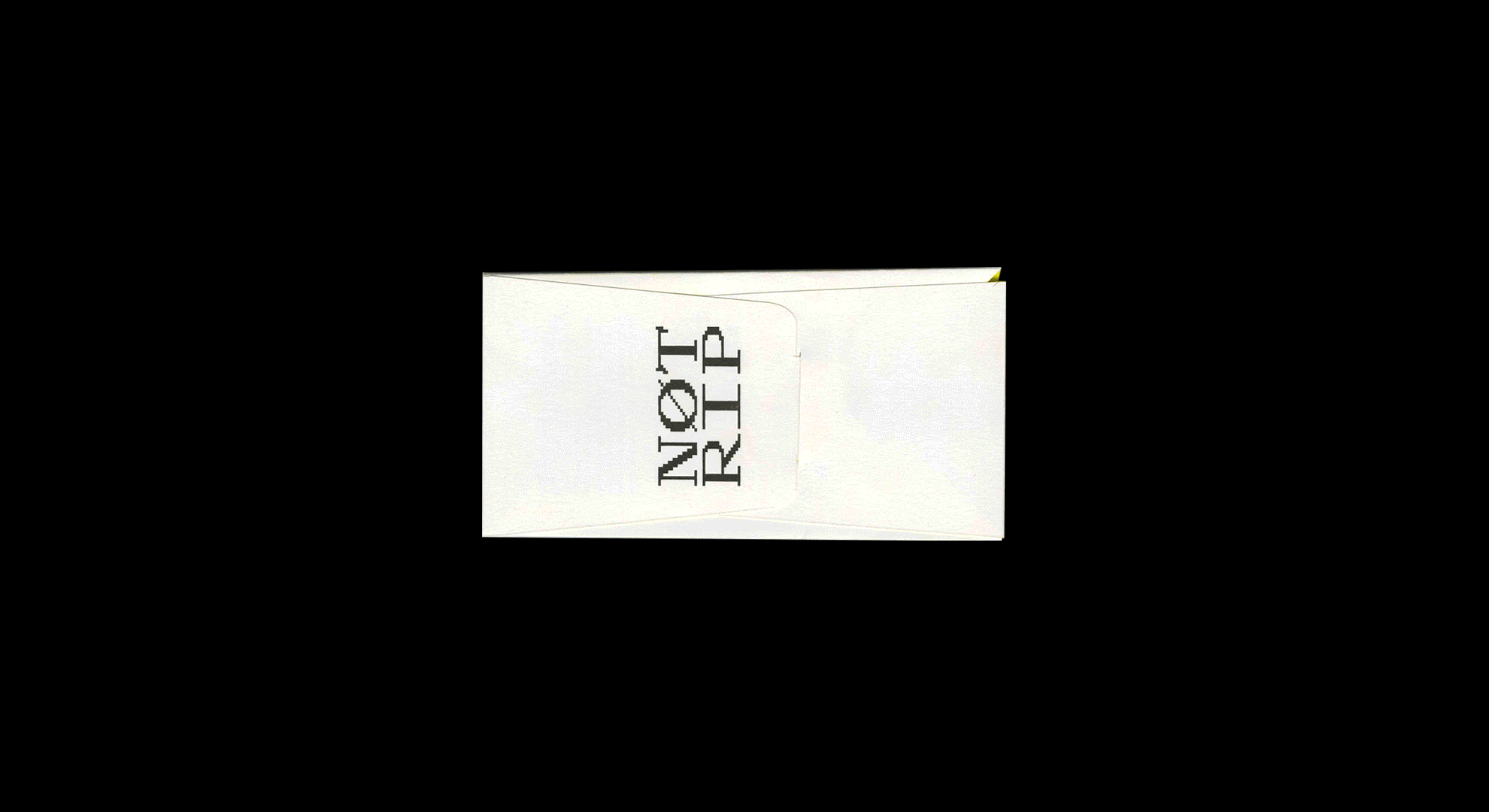 House of Spice
Edition 2, 2022 Winter
There are very few things that add more flavor to food than spices. Each country has its own unique spices depending on the climate, culture, and even way of life. Many different ingredients go into creating the diverse textures, hues, and thicknesses of a spicy sauce. These sauces can be used as marinades, cooking glazes, and dipping sauces – bringing life to whatever it touches.
Our goal for this zine was to integrate different perspectives and cultures. Despite coming from diverse places, each of us has a passion for spicy food. The spiciness of the sauce elevates the flavor of the dish. We selected eight well-known spicy sauces from Taiwan, the US, Thailand, and Korea.
The cover is created using four different typefaces which represent the different languages and cultures. We used bright and colorful risograph printing to make this zine unique, environmentally friendly, and collectible. We matched the spiciness of each page's layout to the ranking of spiciness of the specific sauce. Along with displaying the prices in each country, we also displayed the various definitions and metrics. In the center of the book we have handwritten the large typeface that signifies "Spicy" in four different languages. And last but not least, all of the sauces are included in the lively pattern design.
︎︎︎Designers: Weiyun, Emily, Supatida & Yoonbee
︎︎︎Illustrator: Emily Roemer
@roemerdesigns
Editorial Design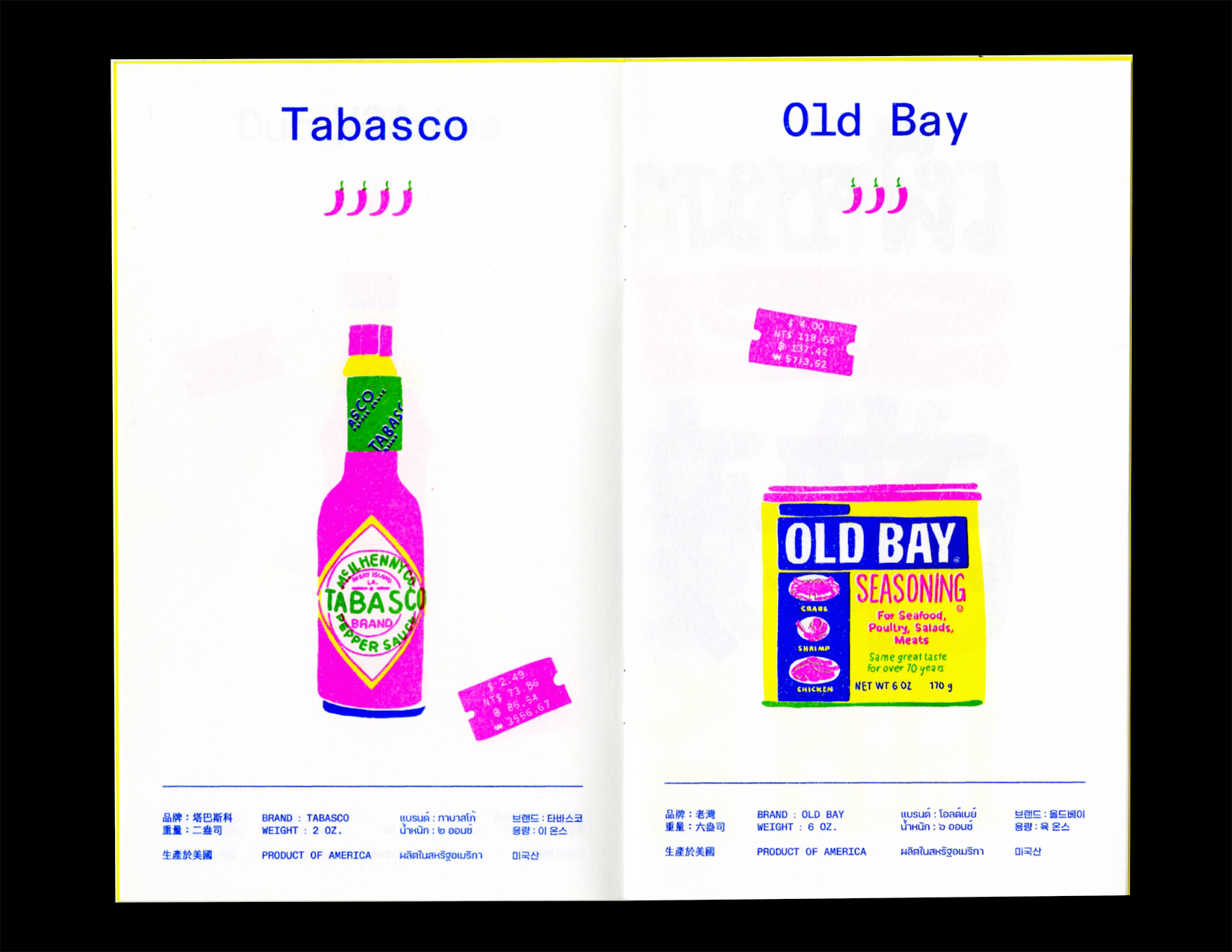 House of Spice
Edition 1, 2022 Summer
Spicy is one of the most popular spices in the world. Every country has it's own spicy based on the weather, culture, or lifestyle. Spicy sauce has different ingredients making its various textures, colors, and thicknesses. The spicy sauces could be used as a dipping sauce, cooking glaze, and marinades.
We are all from different countries but in general, we all love spicy/ spicy food! The spicy sauce provides food with another level of taste. This zine collected 6 different spicy sauces from Taiwan, the United States, and Thailand.
︎︎︎Designer: Weiyun, Emily & Supatida
︎︎︎Illustrator: Emily Roemer
@roemerdesigns
Editorial Design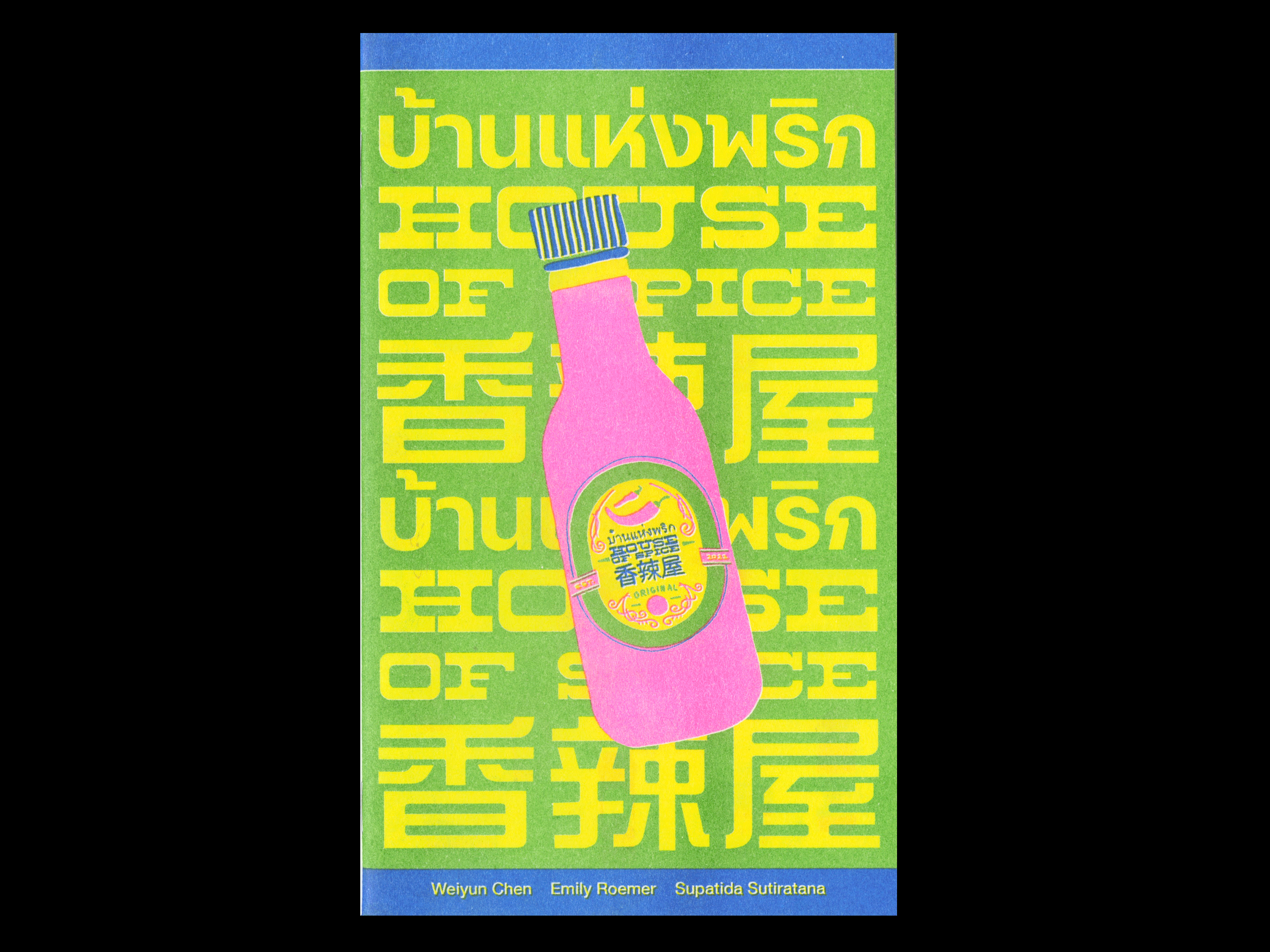 Before the End

Before the End, a collaborative 24+ month calendar by the MFA Design students of School of Visual Arts represents each student's feelings of their time spent in the MFA Design / Designer As Entrepreneur program.

The students created a pop-up exhibition and hung posters/calendars to commemorate their experiences. The viewer must shuttle between each poster which is sometimes hard to maneuver and sometimes easy depending on each poster's position, distance, and height. The calendar includes the beginning of their journey at MFAD and the months they have left before graduation.


Featuring artists and designers from the classes of 2022 and 2023: Alexandra Mooney, Ali Blake, Bingbing Zhang, Crystal Shin, Domenica Cevallos, Emily Barrington, Emily Roemer, Harbor Bickmore, Hyunji Jun, Ines Ayer, Ishita Aggarwal, Jasmine Chan, Jennifer Bowles, Joyce Huo, Julia Hummel, Krista Anna Lewis, Lena Loveless, Leon Liu, Martha Fierro, Mingxuan Shen, Monica Magsanoc, Shaoyang Chen, Shukang Yu, Stella Filipov, Sue Walsh, Supatida Sutiratana, Vidhi Patel, Weiyun Chen, Wiebke Meyer-Lüters, Yoonbee Baek


Exhibition Design, Branding